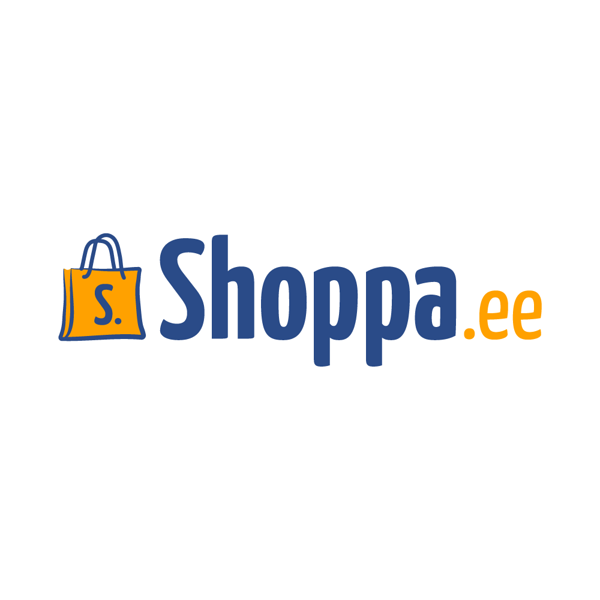 Press release
24.09.2018
JNG Investments acquired a majority stake in the Shoppa OÜ e-shop
During the transaction that took place on September 18th 2018 JNG Investments acquired a majority stake in Shoppa.ee, but the online store will remain a separate company of the group. The size of the investment is not disclosed by the parties.
Both parties confirm that acquisition means faster and better delivery conditions for Shoppa OÜ customers and the opportunity to enjoy a wider choice of products at better prices. Delivery times for orders are also accelerating, and customer service is improving.
According to Kait Liinev, a representative of JNG Investments Group, the share of e-commerce in Estonia's trade is still a small but rapidly developing area. "We would like the company Via Bel 3L of our Group to become a provider of professional warehousing services to the Baltic e-shops, and buying a holding in Shoppa OÜ will help us to develop these services," explained Liinev.
Shoppa OÜ representative Janek Barndõk said that in the near future, the plan is to begin delivering a fulfillment service to Shoppa's suppliers and other e-commerce companies. "This was a strategic decision that will allow Shoppa to access the entire logistics and warehouse network covering the Baltic States. We hope in a few years to be the most well-known brand in the region, through which local manufacturers and suppliers can access the European market with their products," added Bardnõk.
JNG Investments is an investment management company of well-known Estonian entrepreneurs Jaanus Krigolson, Kait Liinev, Alger Närska, and Meelis Saaresalu. The consolidated sales revenue for the 2016-2017 fiscal year amounted to 139.1 million euros, and the Group also includes well-known brands such as the wholesale and retail business Jungent, the logistics company Via3L. A holding in NB Quality Grupp OÜ was also recently acquired.
Shoppa OÜ is a web-based environment created in the year 2009, which back then brought together all of the Estonian online store products. In 2012, the environment was transformed into a large online storehouse, and today Shoppa.ee has become the largest online store with more than 100,000 products and several million items available.